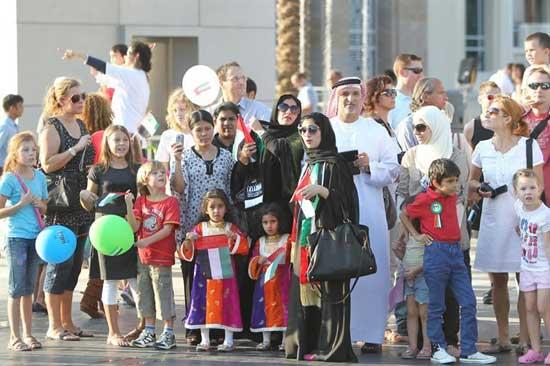 23 May

How does a B2B Marketing Company help?

A B2B marketing company should have a simple motive; it should make sense for a certain industry, brand and its goals. These companies can prove to be a powerful force that can drive industries of all shapes and sizes. They can provide you with the creative insights, additional information, comprehensive analytics and much more. Mainly, it caters to the broader space of marketing. Let us discuss about B2B (Business to Business marketing) in detail.

If you are a company with over 700 employees and you need computers or laptops for them. Will you just ask the manager to visit a high-end electronics store for it? Will they be reasonable with the products? This is where business to business marketing steps in. It simply means selling a product of a company to another company. The process is pretty similar to consumer marketing, but executed in a different way. As a consumer, you will look for the best price, popular brands and several other factors. The decisions of B2B buyers are purely influenced by low pricing and high profit margins. These companies are highly focussed on building long term relationships and delivering quality goods to the clients. The industry is pretty large with an even larger scope for potential. A B2B marketing company focusses on these major categories of clients.
Companies that use their products on a large and a regular basis
Government Agencies
Various institutions like hospitals, schools and companies from the FnB sector
Brokers and wholesalers
Nowadays, business to business companies are also using the social media platforms on a large scale. They have identified with the latest trend that social media is a very good avenue to build and maintain relationships with the clients in a smart way. Major companies are now active on the various sites like Facebook, Twitter, and Google+ etc. These platforms provide them an opportunity to initiate a two way communication with the other companies. Many surveys have revealed that businesses are more likely to buy from the companies that are active on the social platforms. As a B2B marketing company, it also provides you a better brand image that can instantly connect. There is no emotional influence involved in this industry; it is one of the main factors that drive this industry. Consumers are usually drawn to the products via looking at ads, hearing about it from their relatives, etc. However, B2B customers do not follow this path. The audience consists of trained professionals looking for the best quality products at a low price. This straightforward marketing technique focusses on the niche industries.
Tags: B2B Marketing Company, Marketing company new york